Braava jet®
m6 Robot Mop
Our thoughtfully intelligent robotic mop.
For sticky messes on hard surface floors
Set your clean to jet power.
Wi-Fi Connected Braava jet® m6 Robot Mop
Wi-Fi Connected Braava jet® m6 Robot Mop
Wi-Fi-connected robot that mops like you would.
Precision Jet Spray
Learns and maps
Customise with iRobot OS and voice assistant** integration
Cleans in neat rows
The dream team of clean
Take vacuuming and mopping off your list — all at once.
Shop all bundles
Still deciding? We can help
Answer a few simple questions in our product quiz to determine which product is right for you.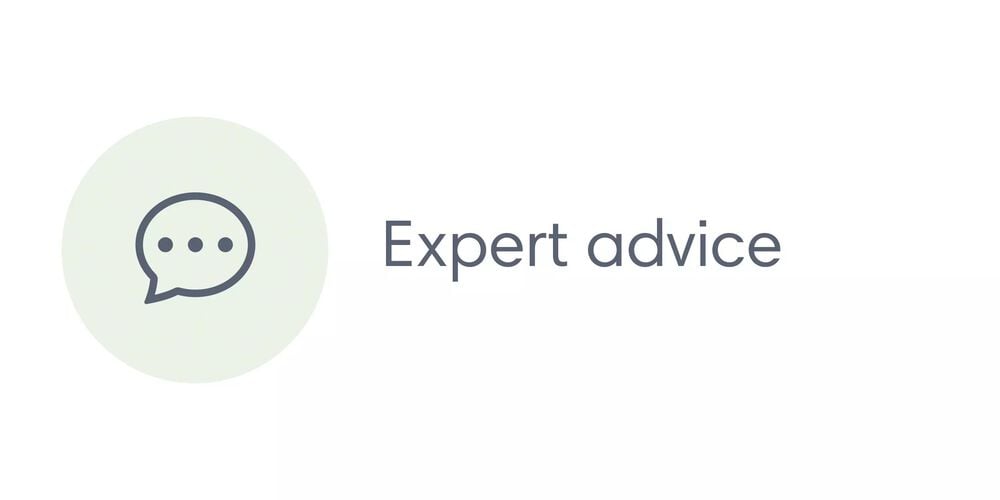 Have a question? iRobot offers customer care and support. For phone, call +353 12475428 for support.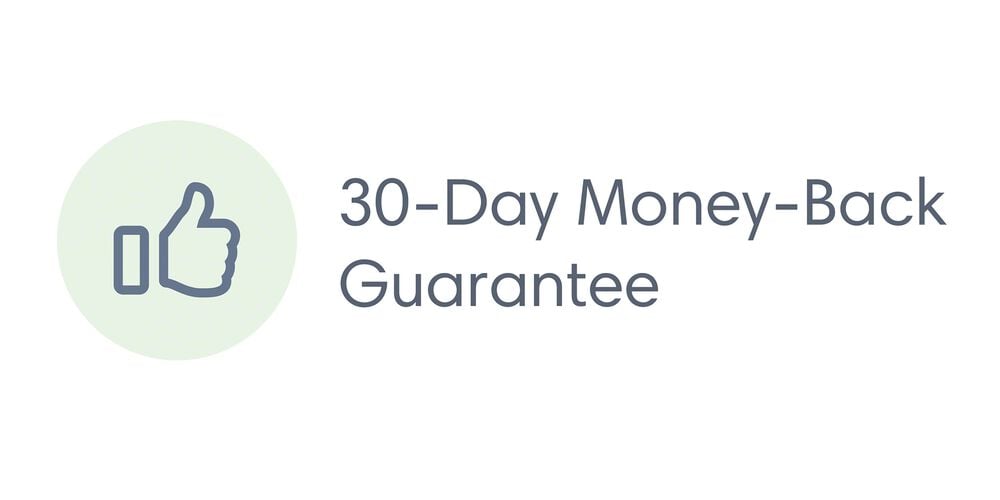 Order with peace of mind plus enjoy free shipping on orders over €50.
If it's not from iRobot, it's not a Braava jet® robot mop
The ultimate robotic mop. Only from iRobot.
Thoughtful intelligence built in
iRobot OS works together with your robot and your iRobot Home app—cleaning thoughtfully to deliver a personalised experience that fits your life.
Expertly designed
For more than 30 years innovation has been hardwired into everything we do. We bring this innovation to you by designing and building robots to enhance life for you and your family.
Why buy at iRobot.ie
Free Delivery on orders over €50
30-Day Money-Back Guarantee
Responsive Customer Service